Find The Right Partners
For Your
Business
This is not a chance anymore in the logistics, supply chain, maritime, aviation, freight forwarding and transportation,
this is a business preference and decision.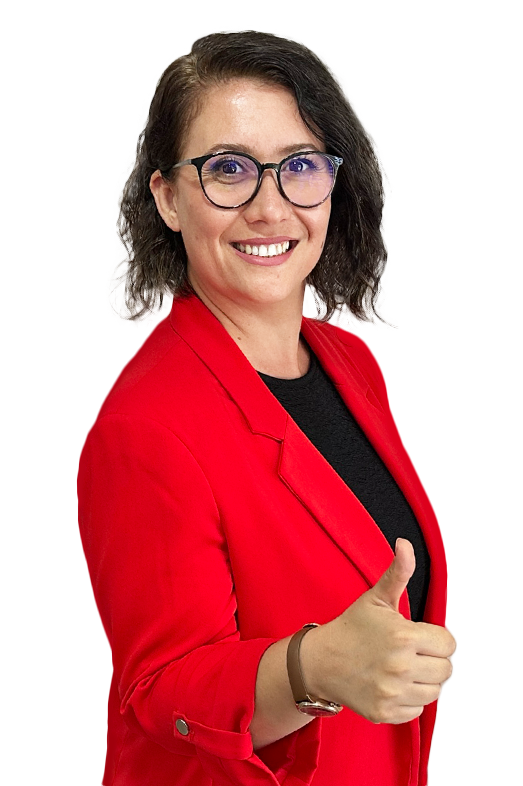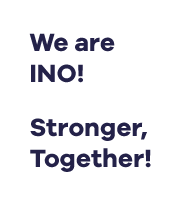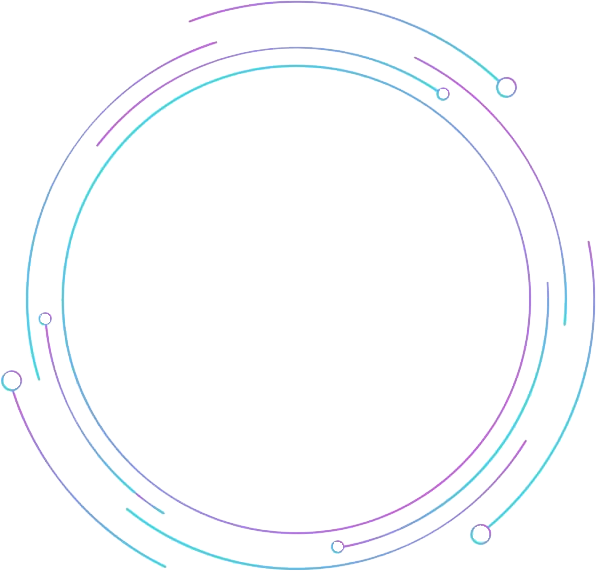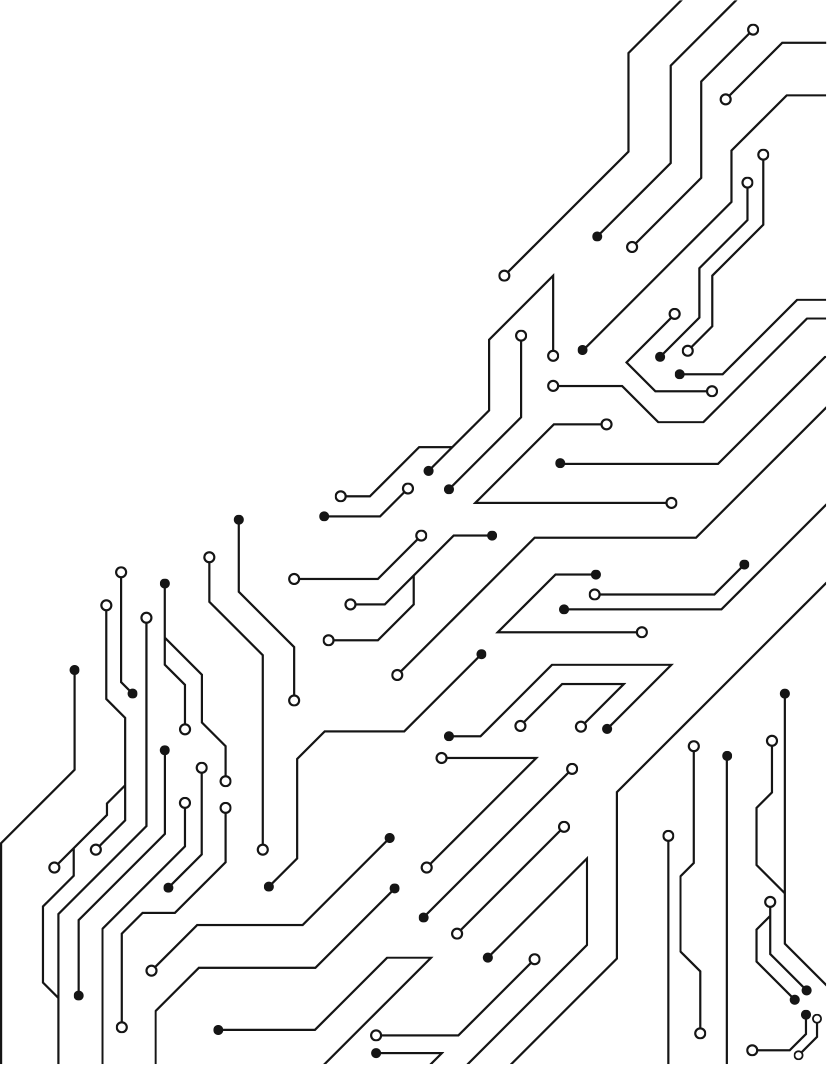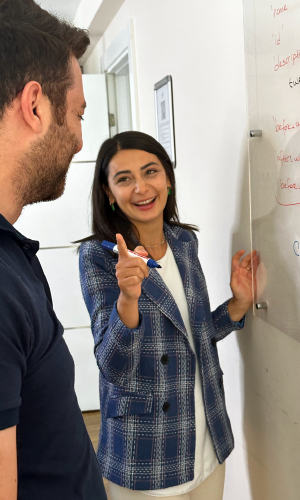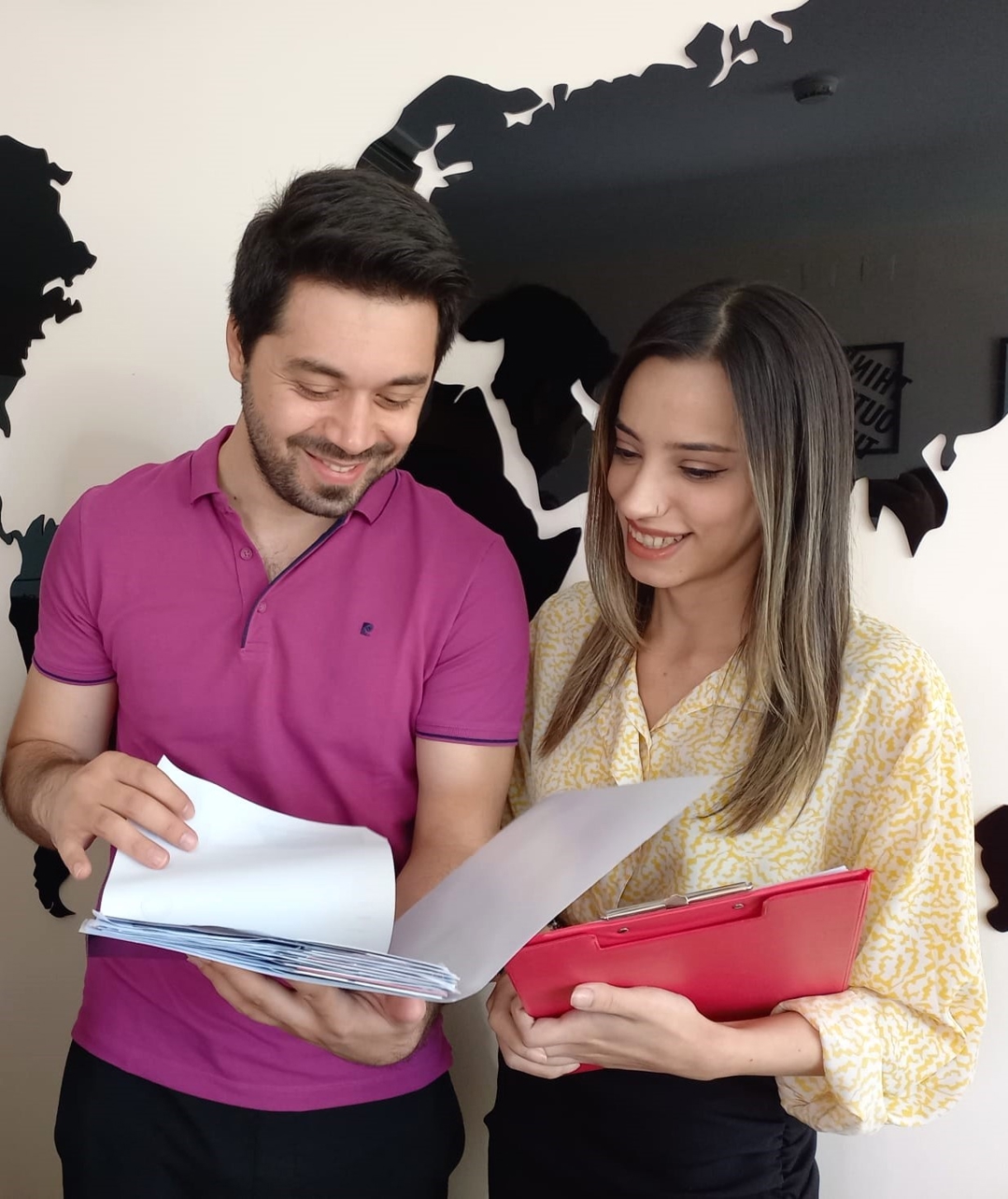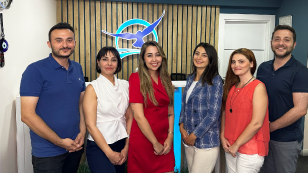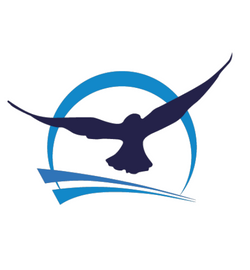 We do GOOD business!

Exclusively designed networks and tools for your Success in Business
INO Networks Group stands as a premier business networking organization for professionals in the logistics, supply chain, maritime, aviation, transportation, and freight forwarding sectors.

We guide our members and users to connect with individuals who share a similar business mindset, fostering an environment that nurtures the development of mutually beneficial business relationships. The stakeholders collaborate, market, sell, purchase, and act together to grow.

Read More
Our Brands
The networks and platforms we manage bring stakeholders in the logistics, maritime, aviation, transportation, and freight forwarding industries and lead them to build productive relations.
Our Events
We are the organizer of the INO Summit, the joint conference of three well-known global networks for logistics and freight forwarding companies. Furthermore, we visit or attend worldwide events to develop our services and platforms.
Our Team
Yes, we are idealists! We raise our own people harmonized with our unique corporate culture. This ensures the top level of service quality for our members and users.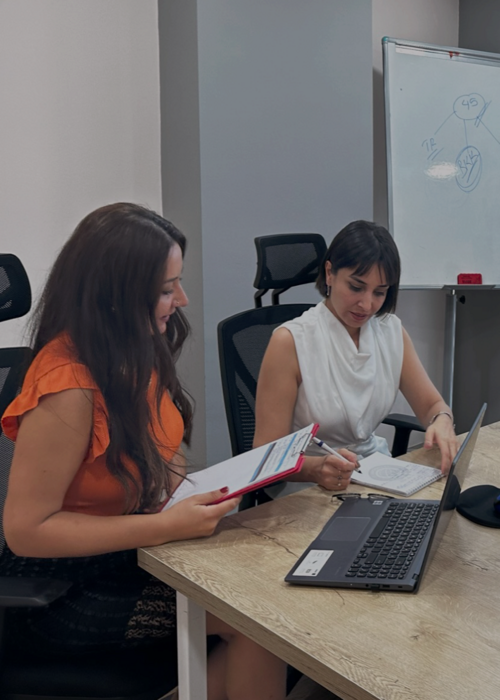 Number Talks
Proven Success! Don't take our word for it, read the customer comments.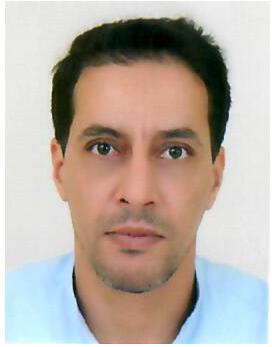 First time we took part of FREIGHT MEDPOINT, we felt ourselves at home already. This feeling of being amongst reliable and trust-worthy mates is the key to the success of every business partnership. Global coverage of high-standards selected agents is - for us - the biggest privilege of a great Network. Indeed, at Freight Midpoint, there's always someone who can attend to your requests and take good care of your demands. The last AGM was just an amazing experience and full of unforgettable memories ! They are the best… !
Do like us and join FREIGHT MIDPOINT…You will absolutely feel the difference.

Mr. Id Lachen M'barek
OVERSEAS & MARKETING
LOCOFREIGHT SARL / MOROCCO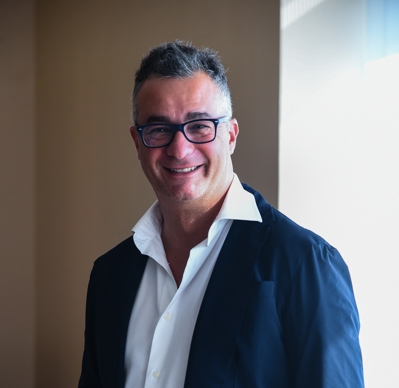 I wish to congrats with Mr. Kemal and Mrs. Selda to build up an efficient, friendly and professional team. The entire staff is well organized and follow up members during all seasons encouraging to cooperate each other especially for the new ones that are not familiar with INO Networks. Conference time table, location, breaks and one to one meetings are selected carefully in order to give all members proper time not too long or too short. Same also for members directory that are properly selected and show the high value of worldwide colleagues. In other words INO Networks Group do the best job to allow members to promote each other and improve business opportunities. No more dubt, just joint 😉
Mr. Riccardo Cutillo
Managing Director
CCS CUTILLO CARGO SOLUTIONS SRL / ITALY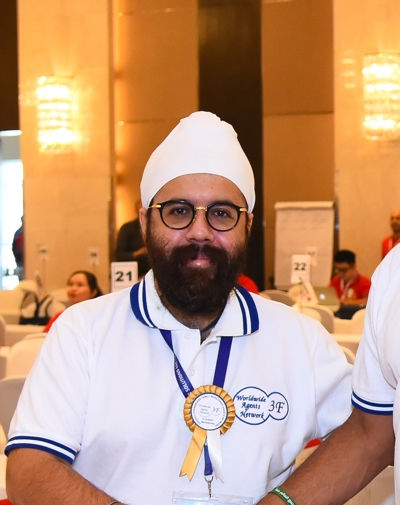 First of all I would like to give a Massive Applause to all INO Network management and staff for arranging such a wonderful and systematic conference which does really help us as members to gain the maximum benefits during our time at the event. All the 1 to 1 meetings we had was very promising and since we came back from the event, we already started establishing new partnership and started already on new shipments just couple weeks after the event period. This clearly shows how effective the event is and I would surely attend the next one. As a long time member, I would really encourage other members to join the next event as it will surely boost your appearance within the network itself and you will be surprise of the outcome. We are really looking forward to next AGM and can't wait to see our friends again.
Mr. Wuthichai Sachdev
Managing Director
ATLAS LINE CO.,LTD. / THAILAND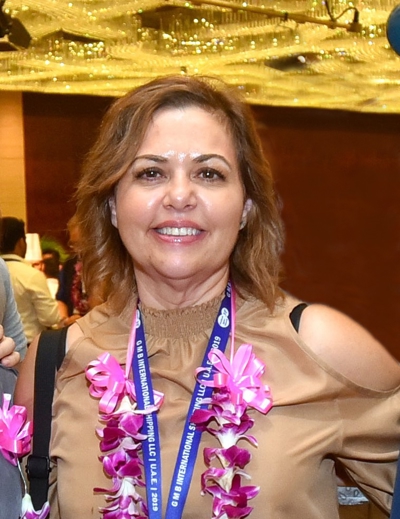 After many years of not being able to meet face to face, this year's conference in Türkiye was very special. We have been members for over 5 years and once again it was run very well. We met our current working agents and many new ones. I felt like we made some very special new connections and able to keep up to date with our current working connections. Understanding what other members are working with in their countries gives us the ability to be well informed, and help our customers in their daily operations. We look forward to building after this conference and we feel very confident with all the great delegates that we had the opportunity to meet. We were fascinated with Türkiye and the wonderful food and culture. We feel very privileged to be 3F member.
Ms. Beatrice Massara
Director
LUX GLOBAL LOGISTICS PTY LTD / AUSTRALIA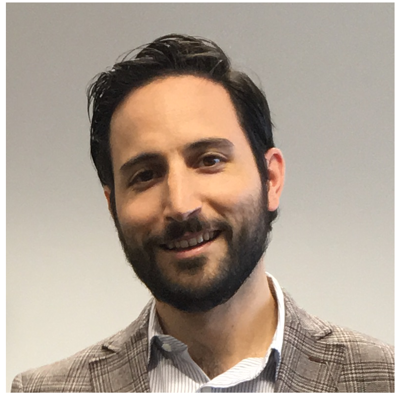 Participating in the INO Summit 2022 as a Freight Midpoint (FM) Network member proved to be a great opportunity for us to meet with fellow members in the professional arrangement of the 1-to-1 meetings but also on a more casual level through the Gala Dinner and Cocktail Party. It's always a pleasure to spend time with all the friendly members of Freight Midpoint as well as Freight Midpoint management. The opportunity to share business plans and ideas, as well as simply getting to know and growing the business relationship with network members is always welcome. INO Summit 2022 was planned and executed to perfection, and we are already looking forward to the next AGM with great enthusiasm.
Mr. Dane Nikro
Operations Director
MACRO INTERNATIONAL PTY LTD / AUSTRALIA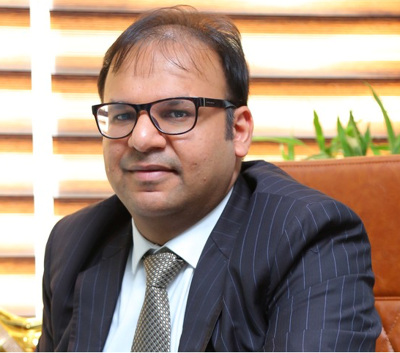 Our journey with the OPCA family began when we joined the network in Jan 2022 and participated in our first conference in Oct '2022 Türkiye. As an experienced company ABS Private Limited which knows the industry very well, are honoured to be a part of the Overseas Project Cargo Association (OPCA). We found that this network is very professional and the management is unbiased to its members. Since we started communicating with OPCA members, we have been able to receive faster responses to our needs from the network partners and we have been able to respond faster to our clients. We eagerly anticipate maintaining our membership and would like to express our gratitude to Mr. Kemal, Ms. Selda & Ms. Selcan along with the entire OPCA team.
Mr. Abhinav Jain
Director
ABS LOGISTICS PRIVATE LIMITED / INDIA
We are waiting to hear from you
We're an energetic, flexible, and open-minded team ready to work hard for our stakeholders. If you're interested in joining our networks, platforms or cooperating with us, please send us a message!
Phone Number
+90 232 502 84 88
Office Address
Lider Centrio C Blok No: 6 Kat: 4 Daire: 33 35535 Bayraklı İzmir, TÜRKİYE
Office E-mail
info[AT]inonetworksgroup.com
Our Partners and Supporters